Small Business Saturday in South Baltimore
Nov 21, 2017
Thanksgiving week is full of family, food, fun and, of course, shopping. From Black Friday to Cyber Monday, the days after Thanksgiving have become a super bowl for retailers. We here at Anthem House love our Baltimore community, and that's why our favorite shopping event is Small Business Saturday. Since its conception in 2010, Small Business Saturday has become a celebration of local businesses. So we are challenging you to shop small this holiday season! The stores below may not all participate in Small Business Saturday, but each is a small business that is making our community even stronger. Charm City Run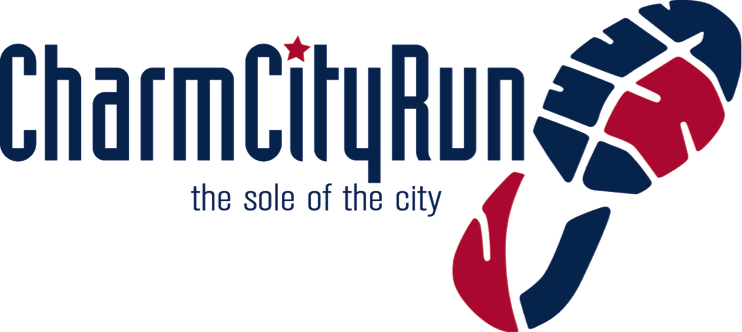 Photo from charmcityrun.com
With eight locations across Maryland, Charm City Run specializes in apparel, shoes and accessories for running and walking. They also sponsor tons of events throughout the year. The Locust Point location opened five years ago, and is thriving in our active community. This year Charm City Run is hosting an event on Small Business Saturday. You can register to participate in a fun run and then have breakfast back at your nearest Charm City Run location. What a great way to get in a work out after Thanksgiving!
ADDRESS: 1713 Whetstone Way, Baltimore, MD 21230
Dessert Fantasies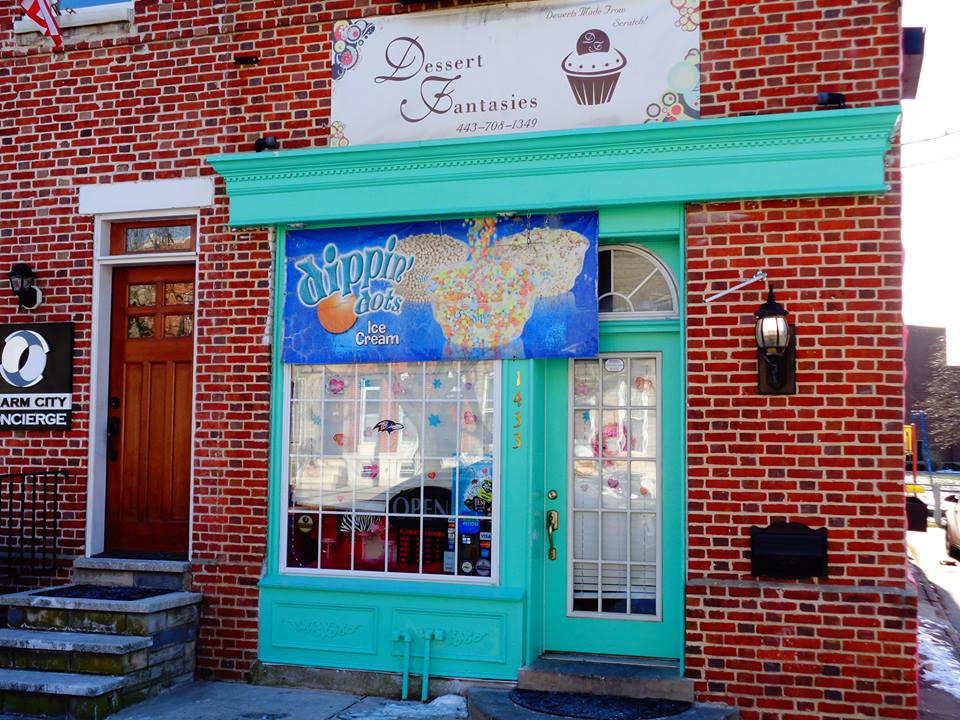 Photo from
Dessert Fantasies Facebook
An Anthem House favorite! Take a break from holiday shopping and visit Tosha for a sweet treat. All of her sweet treats are homemade and delicious. Have a holiday party to attend? Bring a dozen cupcakes and you'll be the favorite party guest, hands down. Tosha is always trying out new flavors, so you're sure to find something new and exciting when you stop in.
ADDRESS: 1433 East Fort Ave, Baltimore, Maryland
Brightside Boutique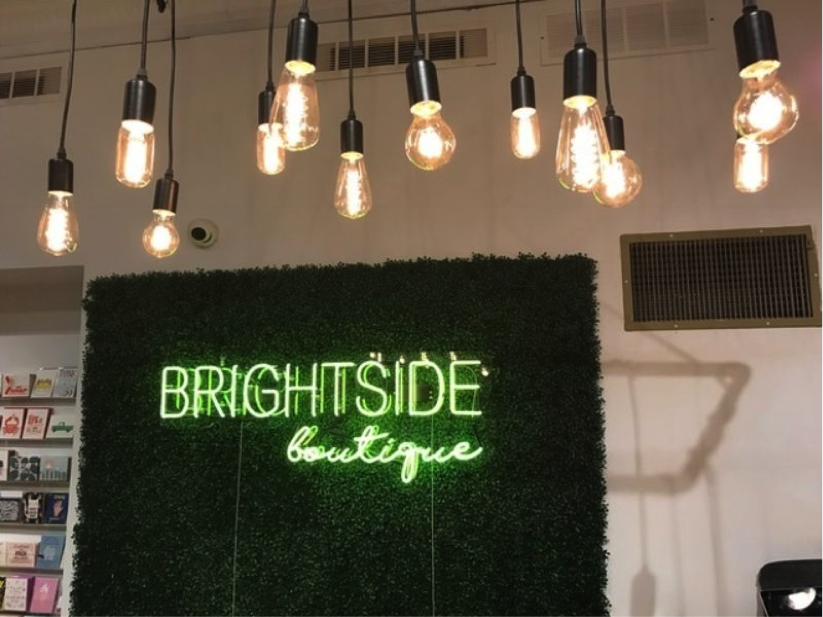 Photo from
Baltimore Magazine
This is a great store to for all your holiday shopping needs. With accessories, clothes and home decor, you will be able to find gifts from everyone's lists all in one place. Brightside has three locations in the Baltimore area, and now you can even shop online! Their brands are from all over the world, and each piece is super unique. You'll be giving out the best presents this holiday season!
ADDRESS: 1133 S Charles Street, Baltimore, MD 21230
Design Distillery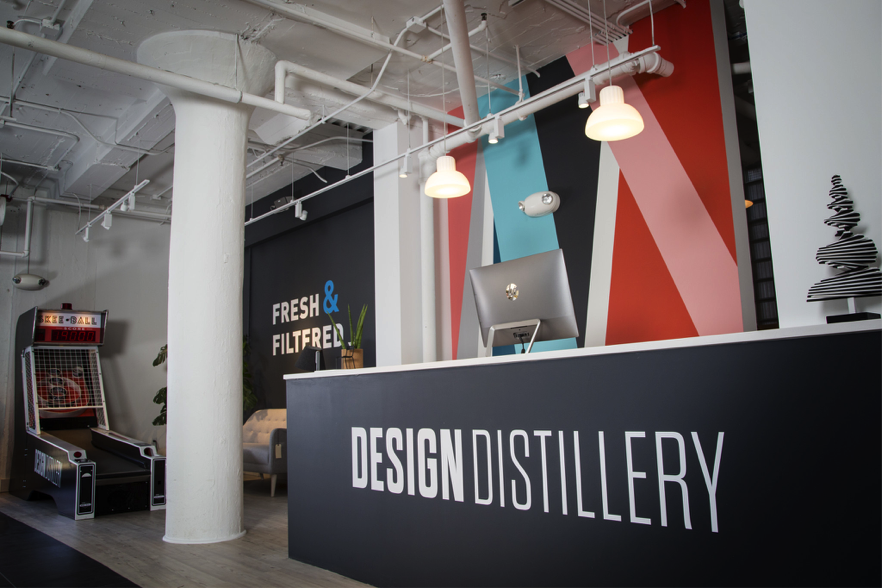 Photo from
The Baltimore Sun
Looking to get yourself a present? Design Distillery is the perfect place for you! Starting out of a vintage store front in Federal Hill, today Design Distillery is a modern showroom of unique furniture. They also offer interior design services. Sounds like a great way to spice up your living space!
ADDRESS: 1414 Key Hwy, Baltimore, MD 2123021
REV Cycle Studio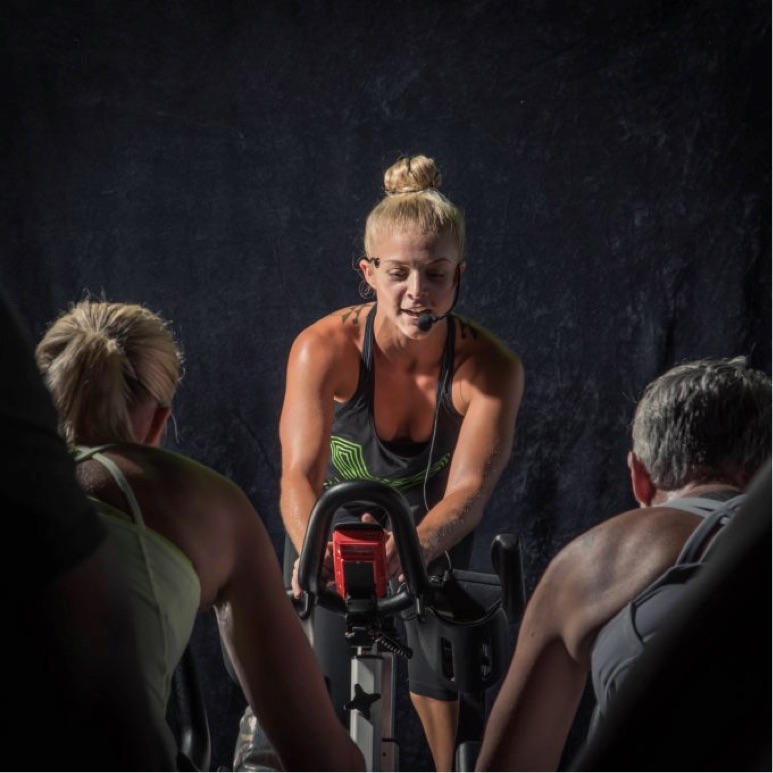 Photo from
revuup.com
Get a jump start on your New Year's Resolution. Located right near Anthem House, this cycle studio was opened in 2014 by a Baltimore couple. REV is more than just a workout, it's an experience. The lights are kept dim and the tempo of the workout goes with the rhythm of the music to create an energetic but relaxing atmosphere. Bring a friend and start a new tradition at this awesome Baltimore small business!
ADDRESS: 1718 Whetstone Way, Baltimore, MD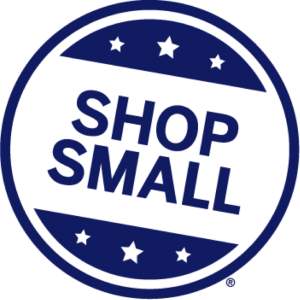 Are you ready to take on the challenge to shop small this holiday season? Tell us your favorite small business in Baltimore, and then get out there and shop 'til you drop!
Tags